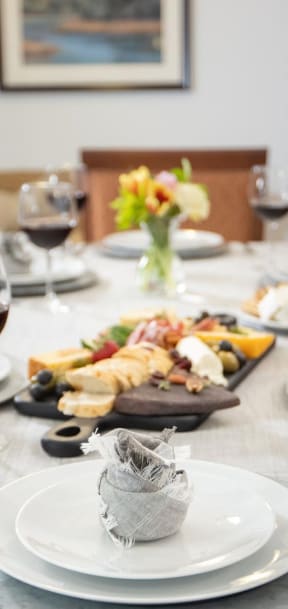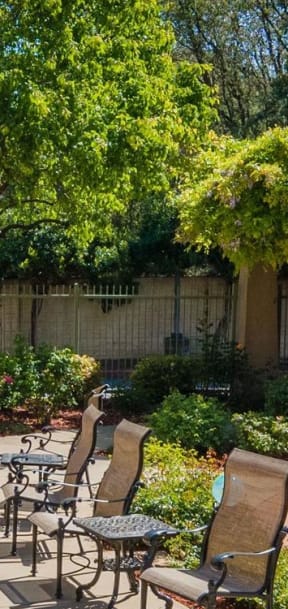 Welcome To
Cogir of Stock Ranch
Compassionate care. Enriching activities. Outstanding services. These are the pillars that make Cogir of Stock Ranch the ideal senior community in Sacramento County. A place where residents can lead an active life in tune with their personal style and enjoy the warmth of our senior apartments in Citrus Heights, CA. Pets brighten up our day, so they are welcome to join as well.
At our Stock Ranch Road Retirement Community, we take everyones individual needs, requirements, and personality into consideration to offer a tailored experience that fosters freedom of choice and emotional well-being. Always with a smile, our passionate caregivers are ready to grant each resident 24-hour support whenever needed. For seniors looking to spend their retirement among friends, our Independent Living option in Citrus Heights offers hotel-inspired amenities which allow them to socialize and pursue their passions. This is also true for those considering an Assisted Living program for a loved one, but with the added security and attention one deserves. Thanks to the on-site nursing staff, everything will be well taken care of in utmost privacy, from mobility and dining assistance to health management.
Read More

Read More +
Going beyond the ordinary, our full-service senior community makes everyone feel special. Each home comes with plenty of space and comfortable features to make residents feel pampered. This includes wood-style flooring, LED lighting, and kitchenettes where they can whisk a quick meal. Apart from these, exciting pastime options await. We organize daily activities such as arts & crafts or teaching & learning to keep seniors skills in top shape. They are also free to check out the piano and billiards lounge or the gorgeous courtyard for afternoon strolls. Whats more, we ensure delicious, chef-prepared meals served three times a day in a veritable restaurant setting.

Contact us today and let our executive team advise you on the most suitable Sacramento County Independent Living or Assisted Living program for your loved one.
Living Options
The right kind of hospitality. The right level of care.
From the neighborhoods of greater Seattle to locations surrounding the San Francisco Bay Area, a variety of welcoming COGIR Senior Living lifestyles await your discovery. Seniors and their families can choose from the easy and active lifestyle of Independent Living, or Assisted Living for those in need of an occasional hand. Many communities also have choices for those seeking Respite Care or Memory Care.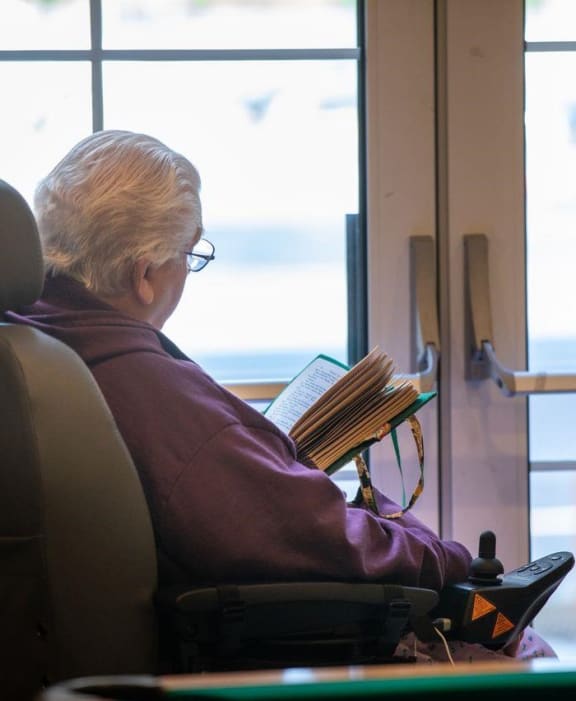 Photos of Cogir of Stock Ranch
An Image is Worth A Thousand Words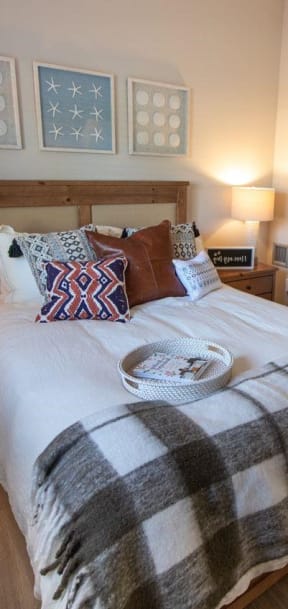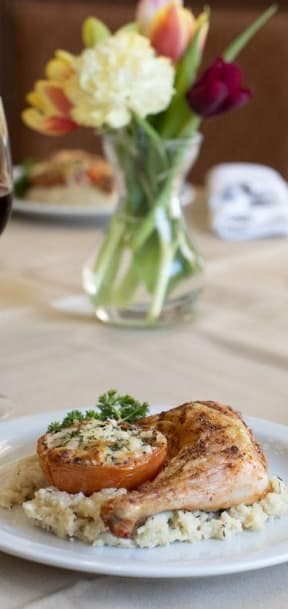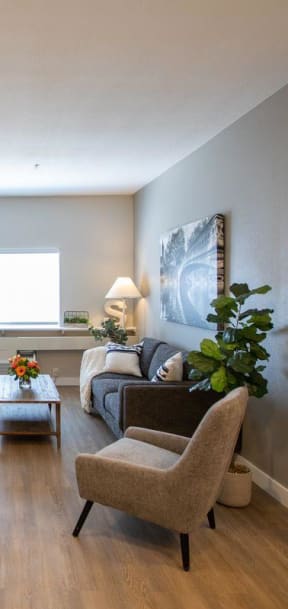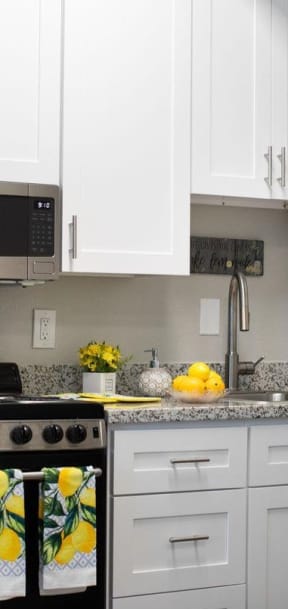 Amenities
The Comforts Of Your New Home
As with all COGIR communities, delicious high-quality meals are served throughout the day and attentive staff are ready with a smile for any need. Some of our Amenities include - fireplace lounge, library, country store, business center, hair and beauty salon, and Complete WIFI coverage in common areas.
Directions
Visit Us Today!
It is worth noting that many residents especially love Cogir of Stock Ranch for its warmth, friendliness, and easy access to events and cultural activities.